Gov. Dayton unveils education-focused state budget proposal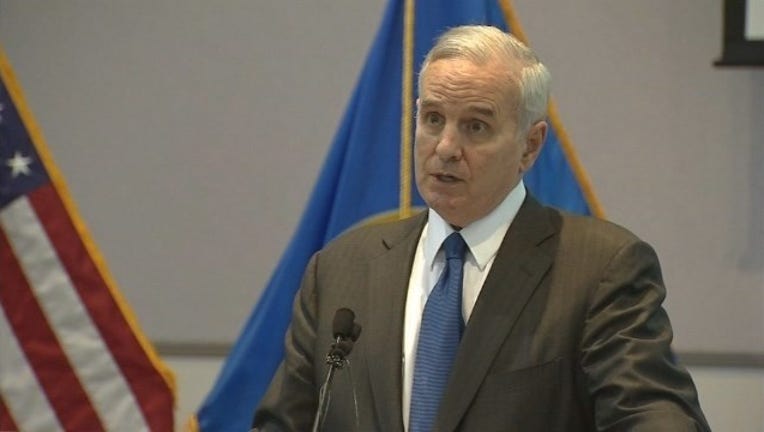 article
Gov. Mark Dayton unveiled his budget plan today, and much of what he outlined is about education.
In fact, the governor's proposal would result in a good chunk of the state surplus being spent on education -- specifically, on putting more young children into Head Start programs and offering schools the option to open 4-year-old pre-kindergarten classes.
Dayton sees those investments as critical to the state.
"So over half this surplus goes into our future and to the young people who will comprise the future Minnesota, and that, along with the transportation investment I proposed yesterday, are placing my priority on the future of Minnesota," he said.
Dayton wants a $418 million increase in spending for pre-K through 12th grade education, a $93 million increase in higher education funding, and more money for health and human services.
That, along with the child care investments he unveiled last week, consumes about 75 percent of the budget surplus.
But Republicans ask, where's the reform? They argue that spending more on education hasn't solved the state's achievement gap.
Senate Minority Leader David Hann (R-Eden Prairie) said, "It's more spending on the same things and more taxation."
Hann and his party colleagues -- including House Republicans, who hold a majority in that chamber -- now have the chance to get to work on a budget proposal of their own.