Gomm shows compassion for baby birds in hours before death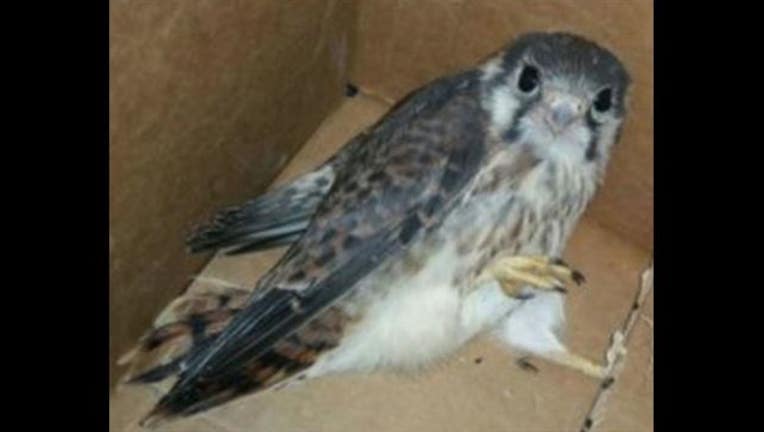 article
(KMSP) - Slain Minnesota Correctional Facility-Stillwater officer Joseph Gomm had a soft side despite a hard job.
In the days before his death, Gomm delivered a pair of injured birds to the Raptor Center after the chicks had fallen out of their nest on prison grounds.
An email obtained by Fox 9 shows he was worried about the birds before he was brutally attacked.
"My coworkers and I, over the past couple days, have brought in 2 young American Kestrels to your facility," he wrote. "Both of these were recovered from the Stillwater Correctional Facility in Washington County."
He wrote the email hoping to relay more information about the birds to help in their recovery at the Raptor Center.