Georgia firefighters climb stair machines to honor 9/11 victims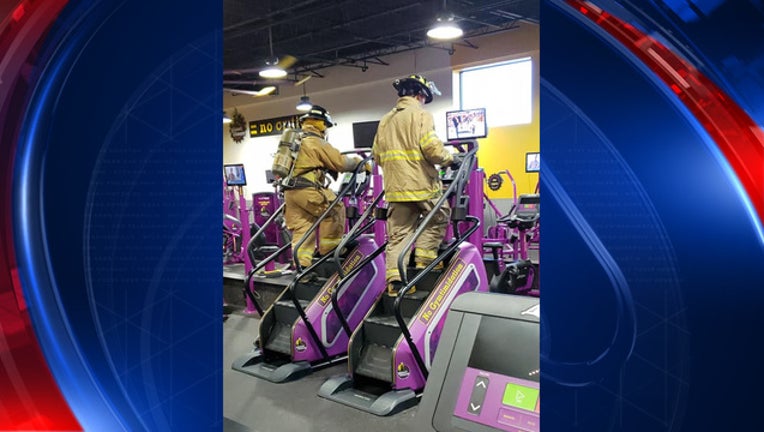 article
WARNER ROBINS, Ga. (KSAZ) - A pair of Georgia firefighters climbed all 110 stories of the World Trade Center on a stair machine at a gym on Tuesday morning to honor the lives lost on 9/11.
In a Facebook post, Chelsea Renee Farmer says the firefighters climbed the stair machines at her gym to honor all of the fallen heroes lost on September 11, 2001.
The firefighters began their climb at 8:46 a.m., the moment the first plane hit the North Tower.