Fugitive leads police on 2 chases Monday through Forest Lake, Minn.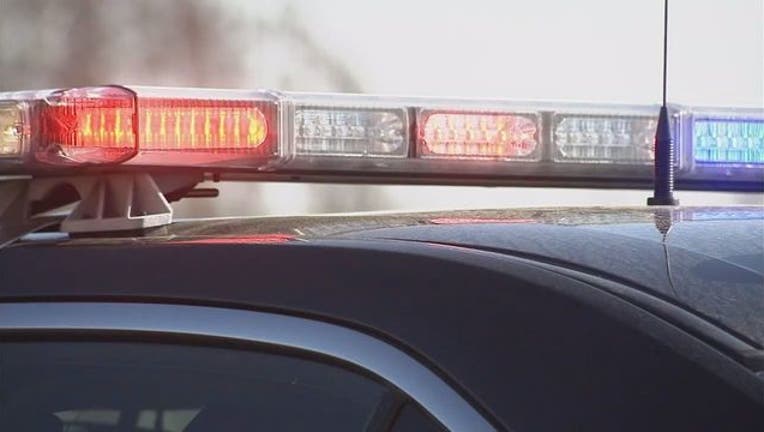 article
(KMSP) - A known fugitive is now in custody after leading police on two separate chases Monday through Forest Lake, Minnesota.
Around 3:30 a.m., an officer with the Wyoming police stopped a car for driving without headlights and recognized the passenger as a known fugitive with multiple felony warrants, who is wanted by the U.S. Marshals Service.
When they tried to take him into custody, he resisted and pushed the driver out of the car. According to a release, he then rammed two squad cars and struck two officers with the car as he fled. The officers suffered minor injuries.
The suspect, Jesse Lee Satter, led police into Forest Lake where he crashed at the roundabout on Highway 61 and Broadway. Satter fled on foot into a nearby residential area, and officers continued to search for him.
Officers received information he was seen entering Walmart around 8:30 a.m., so the store was evacuated and searched. Around 12:45 p.m., an officer saw him getting into another car near Broadway Ave and 7th Street.
According to the release, the car was stopped and "in the process of removing the occupants, the suspect jumped into the driver seat and led police on a second chase."
Satter was taken into custody after he crashed near the intersection of I-35 and County Road 23 in Anoka County.