Fugitive accused of robbing marijuana dispensary in Colorado apprehended in Minneapolis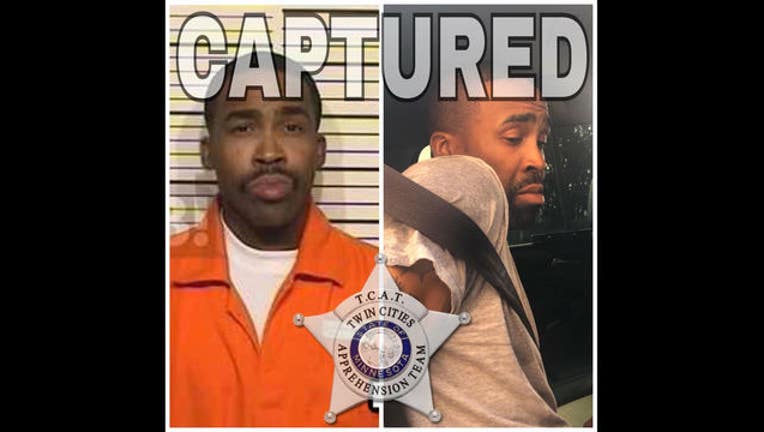 MINNEAPOLIS, Minn. (KMSP) - A Colorado fugitive was taken into custody in Minnesota after he used a false identity to open a business and rent an apartment in Minneapolis' Northeast neighborhood.
Markell Terrill Ross was arrested around 5 p.m. Friday in Minneapolis following a three-day surveillance investigation. U.S. Fugitive Apprehension spotted Ross as he entered his retail storefront on the 2800 block of Johnston Street Northeast.
When the arrest team approached Ross, he fled on foot. When caught, Ross did not comply and officers used a Taser to subdue him and take him into custody.
Ross was transported from Minneapolis to Adams County, Colorado where he was wanted for possession of marijuana between 25 and 50 pounds and burglary of a grow dispensary.
Ross is currently awaiting an appearance before the Colorado court.