FSA offices reopen for 3 days to help farmers amid government shutdown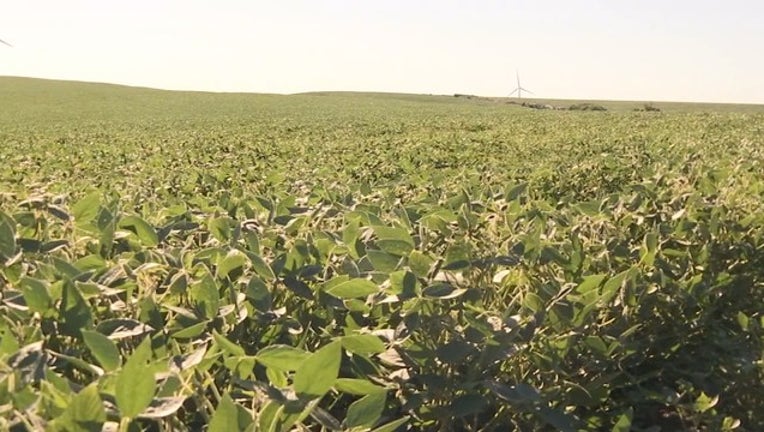 ST. PAUL, Minn. (FOX 9) - As the partial government shutdown enters day 27, The U.S. Department of Agriculture remains shuttered.
While roughly 800,000 federal workers are either furloughed or working without pay it's also a busy the time of year for farmers as they get ready for the growing season and rely on access to the federal programs.
Wednesday the head of the U.S.D.A. said it would call 2,500 employees and temporarily re-open a select number of Farm Service Agency offices so agriculture producers can process their existing loans.
The offices will only be open for three days; today, tomorrow and, next January 22nd. Farmers will only be able to service existing loans, not apply for new ones.
Not all F.S.A. offices will re-open. In Minnesota there are just 20 locations that will temporarily be back in business. 
The Minnesota Department of Agriculture says it is ready to assist farmers during this short but critical window.
"I'm pleased that the FSA offices will reopen for a few days to help farmers get their existing loans processed," said Minnesota Agriculture Commissioner Thom Petersen. "FSA is an important federal partner and provides critical services to farmers. My understanding is that the FSA staff will be available to assist farmers with existing farm loans."
With the expected rush to file necessary paperwork, the state has a number of resources available for farmers now dealing with the new deadlines and last minute flood of paperwork.