Franken cancels appearance on Real Time with Bill Maher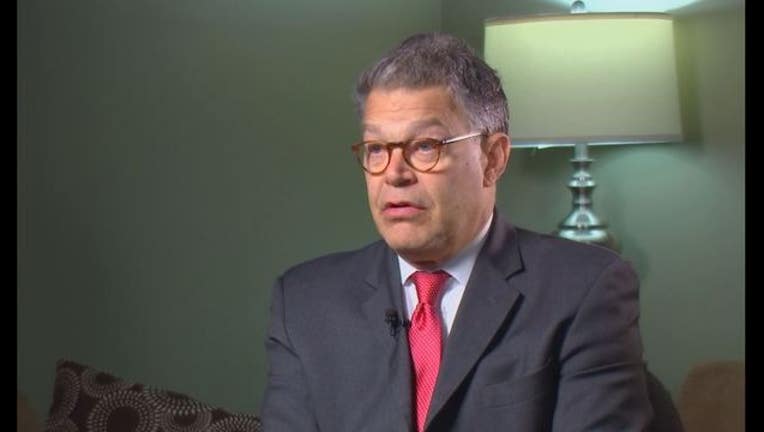 article
(KMSP) - Senator Al Franken will no longer be appearing on Real Time with Bill Maher after Maher used an racial slur on the show.
The talk show host used the n-word in a discussion with a Republican senator from Nebraska.
A spokesman for Franken called Maher's language "inappropriate and offensive."
This schedule change comes just days after Franken dropped Kathy Griffin from a book tour appearance in Los Angeles. Griffin created controversy last week when a video surfaced of her holding a fake, bloodied, disembodied head of President Donald Trump.
Full statement from Michael Dale-Stein, a spokesman for Senator Franken:
"Senator Franken believes that what Bill Maher said was inappropriate and offensive, which is why he made the decision not to appear on the next episode of Real Time. He was glad to see Bill, who the Senator considers to be a good friend, apologize and express sincere regret for his comment."