Former Shakopee superintendent sentenced to 2 years in prison for soliciting bribes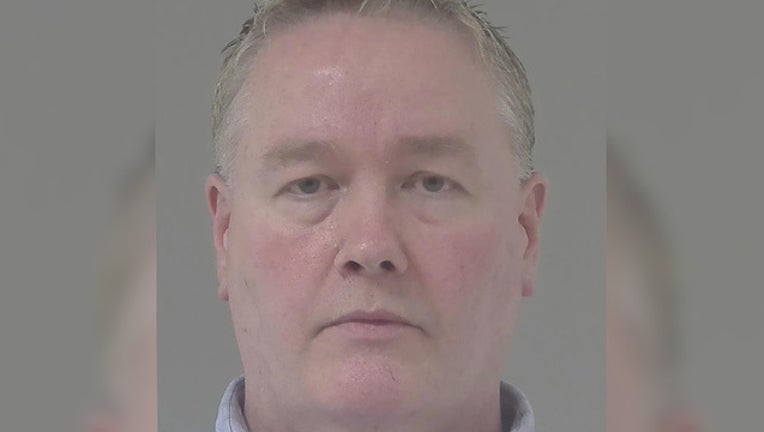 MINNEAPOLIS (FOX 9) - The former Shakopee Public Schools superintendent was sentenced to 24 months in prison Friday for soliciting bribes on the job.
Rod Thompson, 53, pleaded guilty to corruptly soliciting a bribe in November.
According to court documents, Thompson had the authority to select contractors to do work on Shakopee school buildings while he was superintendent.
During that time, he "used his position and authority to obtain personal benefits from a company interested in being awarded contracts with the School District," according to a release from the Office of U.S. Attorney Erica MacDonald.
Thompson solicited home improvement projects, personal travel and attendance at sporting events in exchange for school district contracts between 2011 and 2015. The company spent more than $44,000 remodeling and improving the basement of Thompson's home.
"Mr. Thompson abused his position of trust throughout his entire tenure with the Shakopee School District. And now, his greedy and corrupt dealings have earned him a prison sentence," said MacDonald.
"Today's sentence of Mr. Thompson demonstrates our collective commitment to hold public officials accountable", said Jill Sanborn, Special Agent in Charge of the FBI's Minneapolis Division. "The success of this investigation was due in large part to the collaboration between the FBI, Department of Justice, the Scott County Attorney's Office and the Shakopee Police Department. Together with our law enforcement partners, the FBI will continue to investigate public officials who abuse their positions and violate the public trust."