Former Chanhassen High School principal pleads guilty to posessing child porn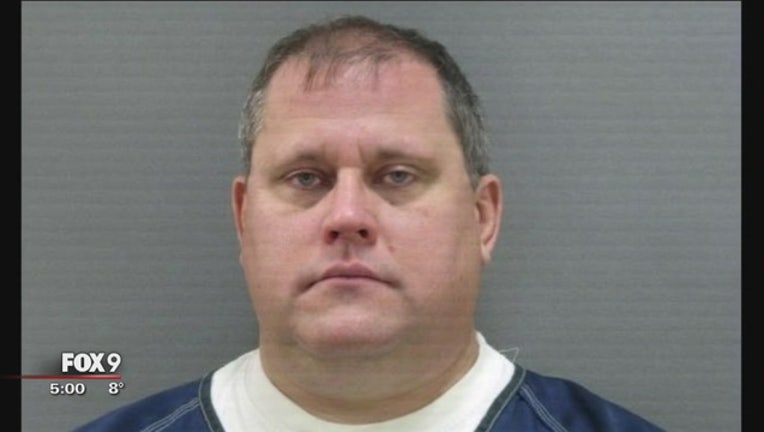 article
CHANHASSEN, Minn. (KMSP) - A former Chanhassen High School principal pleaded guilty to seven counts of child pornography Thursday as a part of a plea agreement, according to a release.
Included in the deal for Timothy Dorway is a five-year sentence, with 40 months in prison and 20 months on supervised leave, according to the Minnesota Sentencing Guidelines. A final hearing is set for July 26.
10 counts of child pornography were added to Dorway's case in March after originally being charged with an original seven counts in December for possessing 127 videos and images of underage children found during searches of his Victoria, Minn., home and office at Chanhassen High School. He was terminated from his role at the school in January.
Dorway later told investigators that he received the illicit images and videos from other people via the website Dropbox. In another interview after his arrest, Dorway said his "primary interest" was underage girls between the ages of 11 and 13.