First responder steals money from victims' wallets in crash that killed 2 Minnesota teens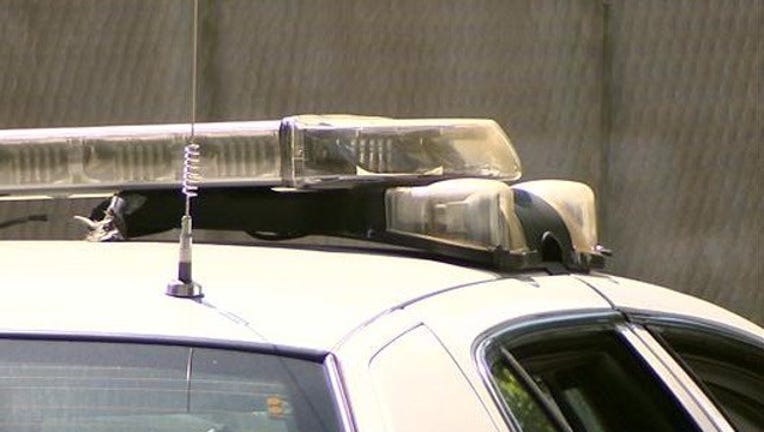 article
OTTERTAIL COUNTY, Minn. (KMSP) - A first responder in a Minnesota crash that killed two teenage brothers has been charged after allegedly taking hundreds of dollars from the victims' wallets on June 23, the BCA announced Monday.
Tara Kimberly Lindquist, 42, a member of the Dalton Fire and Rescue Department, admitted to a BCA special agent to taking approximately $120 from a billfold that was lying near the crash scene on the edge of Interstate 94 in Ottertail County.
The investigation began after a family member called to report that the boys' wallets, which were collected and returned to the family, were missing all cash including $100 bills. Lindquist later told authorities she used the stolen money to pay for her power bill.
Brothers Zachary Kvalvog, 18, and Connor Kvalvog, 14, both of Moorhead, Minn., were killed in the crash. Mark Schwandt, 18, of Moorhead and Jimmy Morton, 18, of Jackson, Miss., were hospitalized with serious injuries.
The BCA is conducting the theft investigation at the request of the Minnesota State Patrol since local law enforcement agencies were among those responding to the crash.