Feeney pleads guilty to sex abuse charges in Massachusetts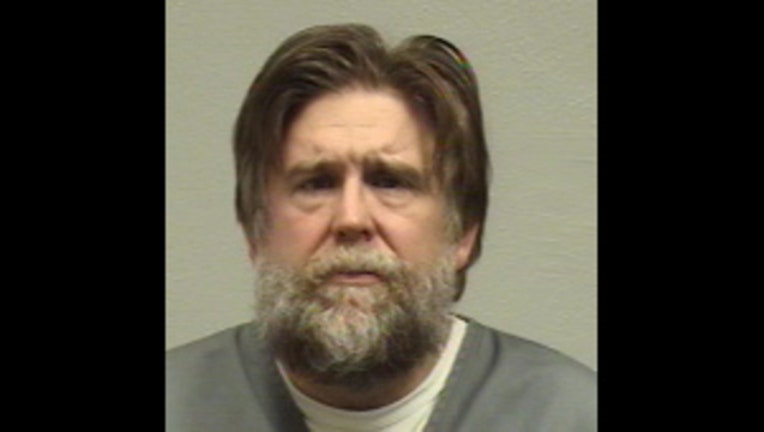 article
(KMSP) - On Friday, a former casting agent from Minnesota pleaded guilty to sexually abusing a 14-year-old boy in Massachusetts.
Matthew Feeney ran a Bloomington casting agency where he worked with children who wanted to be in movie and television roles. In 2013, he admitted to molesting two brothers in Washington County who were his clients.
The Massachusetts boy, who is a relative of Feeney, was abused in 2010 at his family's home in Norton.  
According to Fox 25 television, Feeney pleaded guilty to indecent assault and battery on a child, enticing a child and unnatural acts on a child.
"Matthew Feeney has destroyed so many lives to accomplish what? To fill his sick and twisted need. Matthew Feeney will have time to think about what he did while he's sitting in a cell. Meanwhile, me and the other victims are not victims anymore, we are strong and living good lives," said the victim in court who is now a grown man.
The judge sentenced Feeney to five years in prison. 
The 48-year old man is serving a nine-year prison sentence in Moose Lake, MN for abusing the Minnesota brothers. 
In July, a jury awarded the men a combined $2 million after they sued Feeney in civil court.
Feeney will serve the Massachusetts prison sentence after he completes the one in Minnesota.
RELATED REPORT: Victims abused by Minnesota casting director awarded more than $2 million