Federal corrections officer who had sex with inmate sentenced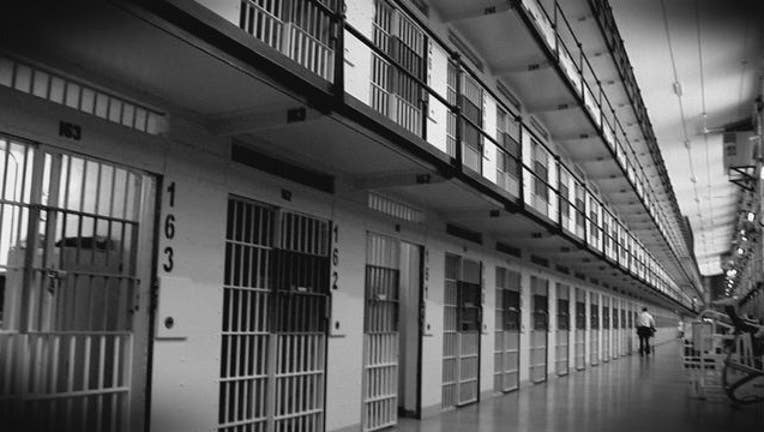 MINNEAPOLIS, Minn. (KMSP) - A former correctional officer was sentenced Thursday after the U.S. Attorney found he had sex with an inmate.
U.S. Attorney Erica H. MacDonald announced the sentencing of Mark McShane, 37, of Owatonna to 14 months in prison for the sexual relationship he had with a female inmate.
McShane was an employee at the Federal Correctional Institution in Waseca, Minnesota from Nov. 2016 to Jan. 2017. That is when he "engaged in a sexually inappropriate relationship with the inmate while she was incarcerated," read a release from the Attorney's Office.
In Feb. 2017, McShane "became extremely intoxicated during a social outing" and admitted to the relationship to some co-workers.
"The sentence handed down today was appropriate for Mr. McShane's misconduct. When a correctional officer, a person in a position of authority, takes advantage of an inmate, it erodes the trust throughout the institution and has a negative impact on every other inmate and employee," said Assistant U.S. Attorney Judie Allyn.
McShane pleaded guilty to the felony June 7. He was convicted of sexual abuse of a ward and will have five years of supervised release after his prison sentence.