FDA investigates U of M drug researcher amid department criticism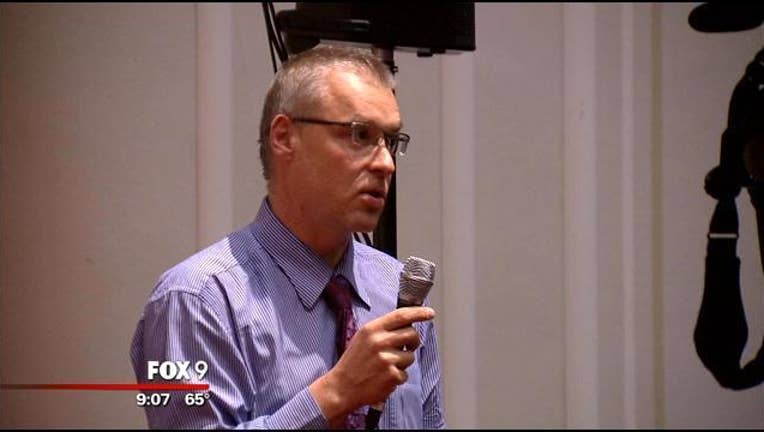 article
A public forum at the University of Minnesota tackled the U's controversial research practices, and officials made a surprising disclosure: The FDA is conducting an investigation of one of its researchers who ran a drug study for the Department of Psychiatry.
The exact nature of the investigation was not revealed, and officials say they're still waiting to hear the FDA's conclusions. The news comes on the heels of a scathing report from the Minnesota legislative auditor about the death of Dan Markingson, a research subject who committed suicide while in a drug trial at the U.
READ THIS NEXT - U of M professor requests federal investigation into human research
That report, which was prompted by a Fox 9 investigation, found serious ethical concerns and conflicts of interest by researchers involved in the study. The University held the public forum to get feedback about how it conducts research on human subjects. Several students have said they're concerned the administration isn't doing enough to change a "culture of fear" in the Department of Psychiatry, which critics say allows vulnerable patients to be coerced into research. The Dean of the medical school promises changes for the better are coming.
Later this week, the public will get another chance to comment on the controversy in front of the Board of Regents.