Fatal crash charges: Driver hit babysitter, 2-year-old in stroller on Hwy. 65 in northern MN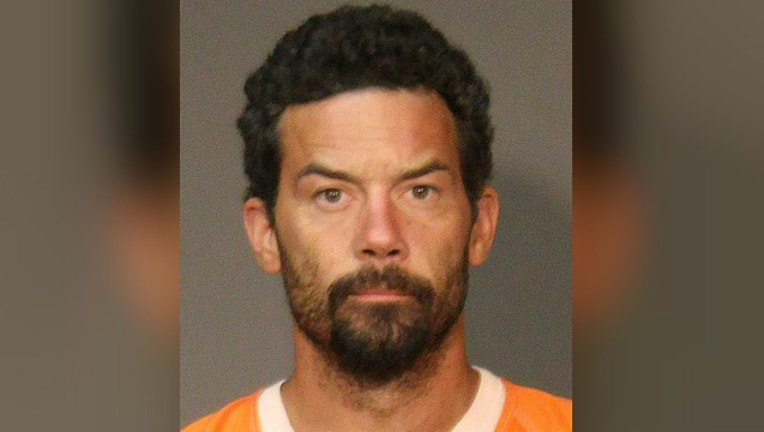 article
NISHWAUK, Minn. (FOX 9) - A pickup truck driver is now facing charges for allegedly striking and killing a two-year-old boy who was being pushed in a stroller by his babysitter along Highway 65 north of Nashwauk in northern Minnesota Thursday afternoon.
Jake Place, 38, of Nashwauk is charged with two counts of criminal vehicular homicide, four counts of criminal vehicular operation and one count of failing to stop for a collision.
According to the charges, the babysitter was pushing the stroller with the two-year-old boy inside as they headed south on the shoulder of Hwy. 65. A pickup truck driven by Place crossed over the shoulder and struck them from behind.
Place then fled the scene.
The boy in the stroller, Logal Klennert, 2, of Nashwauk was pronounced dead at the scene. His babysitter, Alexia Carroll, 16, of Nashwauk suffered broken bones and required extensive medical treatment. She may need to have her foot amputated, the charges say.
Place was arrested a short time later after his pickup truck was spotted on the highway. He admitted to being in a crash, but claimed "he struck a deer or something." His wife said he told her that he fell asleep while driving on the highway and "hit a mailbox or something."
Police ran field sobriety tests on Place and used a search warrant to take his blood sample at the hospital.
Place has previously been convicted of three counts of fifth-degree controlled substance possession, second-degree sale of controlled substances, driving while under the influence of a controlled substance and texting and using an electronic device while driving.