Fairview, HealthEast to combine services in metro, north Minnesota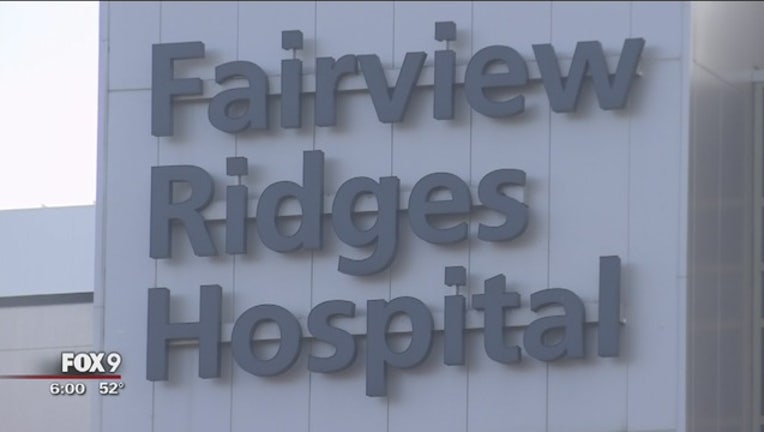 article
(KMSP) - Fairview and HealthEast will combine to create a comprehensive health system serving the entire Twin Cities metro area and greater Minnesota, the two announced Wednesday.
Currently each group provides services to separate areas, with HealthEast serving the eash metro, and Fairview serving the south, west and north metro along with northern Minnesota.
In a release, the two said that by combining their services, they will "create synergies that enable the new system to meet the challenges of a rapidly evolving health care market."
The combination will also formalize a close and long-standing working relationship between Fairview and HealthEast, the release said.
The new system will be led by Fairview President and CEO James Hereford and governed by the existing Fairview board of directors, which will add three HealthEast board members. The organizations plan to begin integration efforts upon receiving regulatory and legal approval in Spring 2017.