ENDED: 911 outage impacting parts of Stearns County, Minn.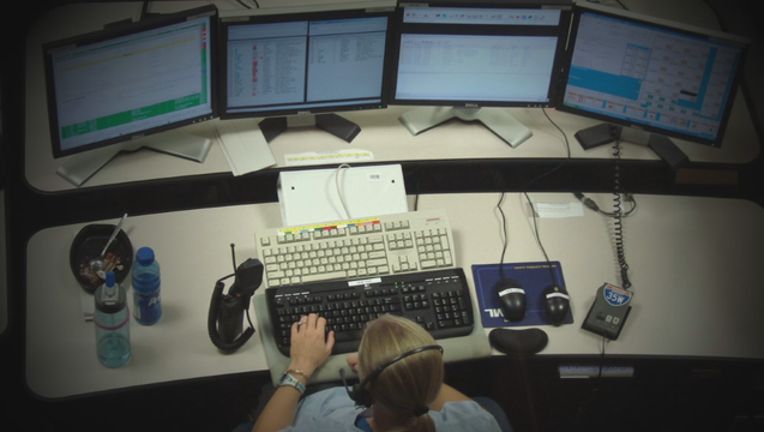 STEARNS COUNTY, Minn. (KMSP) - A disruption in 911 service impacted parts of Stearns County, has ended according to the Sheriff's Office. 
The outage was caused by a bad port on a piece of equipment. That port has been replaced and 911 is now functioning as normal.
According to the Minnesota Department of Public Safety, the disruption lasted from 2:30 p.m. to 6 p.m. Tuesday. It impacted service in the Watkins, Richmond, Eden Valley and Melrose areas. The problem was isolated to a specific carrier, Arvig, which provides landline service in those areas.
Additionally authorities say the outage only affected landlines, not cellular service.