EF-0 damage from two tornadoes in southern Minnesota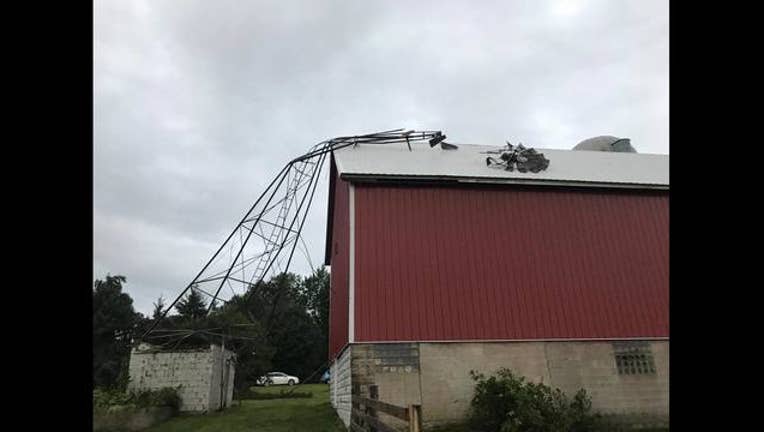 article
NERSTRAND, Minn. (KMSP) - The National Weather Service Damage Survey Team confirmed two brief tornadoes touched down in Rice and Goodhue counties Monday evening.
The survey team found EF-0 damage from two "brief" tornadoes east of Nerstrand, Minn. and Vasa, Minn. NWS officials also found "sporadic downburst damage" in both Rice and Goodhue counties. During an EF-0 tornado, wind speeds reach about 65 to 85 miles per hour.
NWS damage surveyors then went to Red Wing, Minn. which was also hit by severe storms Monday evening. Officials determined straight-line winds caused the damage there and into Pierce County, Wisconsin.