Edina police chase end when car goes through ice into pond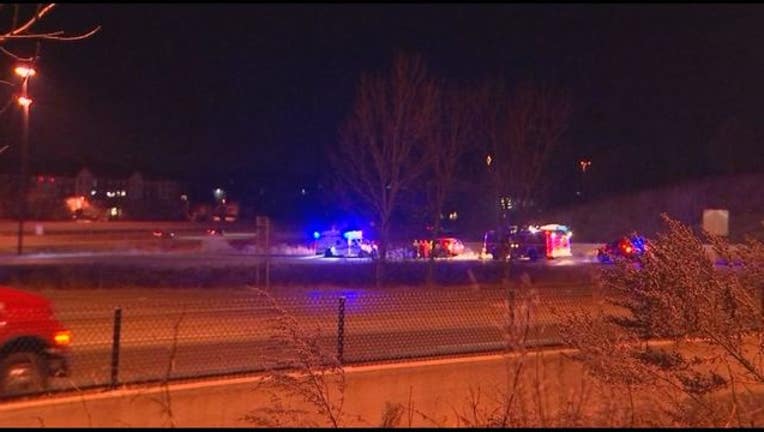 article
EDEN PRAIRIE, Minn. (KMSP) - Edina police rescued a driver and his vehicle from a pond off Highway 212 and Prairie Center Drive in Eden Prairie, Minn. Sunday morning following a short police chase.
The chase began around 5 a.m. in Edina on Highway 62 and Gleason Road and ended with the driver going through the ice and into a pond off Highway 212, Edina police told Fox 9.
Police were able to rescue the driver quickly. He was uninjured and is in custody. Edina police are investigating the incident.