Eden Prairie police investigating after man reportedly pulls gun in McDonald's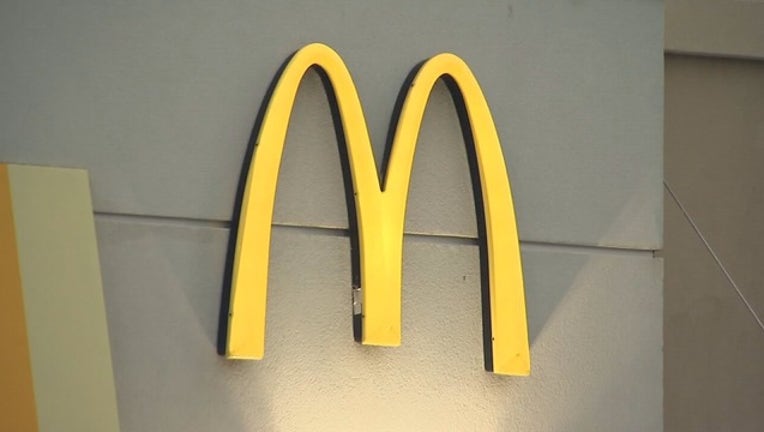 EDEN PRAIRIE, Minn. (KMSP) - Police in Eden Prairie, Minnesota are investigating after a man displayed a gun as he left McDonald's following a verbal altercation Monday night.
According to police, around 8 p.m., police received a 911 call reporting disorderly conduct at McDonald's, located at 598 Prairie Center Drive. The caller said a large group of people caused a disturbance and said one person displayed a gun before leaving the restaurant.
When officers arrived, they found several juveniles inside. Authorities say witnesses reported a verbal altercation between a man and a juvenile male, during which the man reportedly displayed a gun.
Officers obtained video evidence and witness statements from the scene. Police are investigating the incident to determine if a crime was committed.
Anyone with additional information about this incident is asked to call the Eden Prairie Police Department at 952-949-6200.