Eau Claire man found dead in car, suspect identified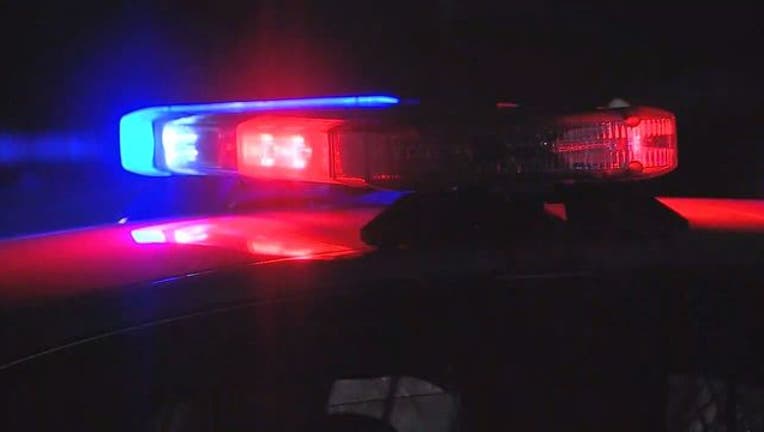 article
SPRINGBROOK TOWNSHIP, Wis. (KMSP) - Charges are pending after a 24-year-old man was found dead in a car Friday in Springbrook Township, Wisconsin.
The victim, an Eau Claire man, was pronounced dead at the scene. Authorities say his injuries were not self-inflicted.
According to a release, the suspect was identified, and charges are expected to be filed later this week.
The investigation continues as more potential witnesses may be identified and interviewed. However, the suspect is being detained for other reasons.
The Dunn County sheriff's office does not believe there is any threat to the safety of local residents.