Early morning shooting in St. Paul injures one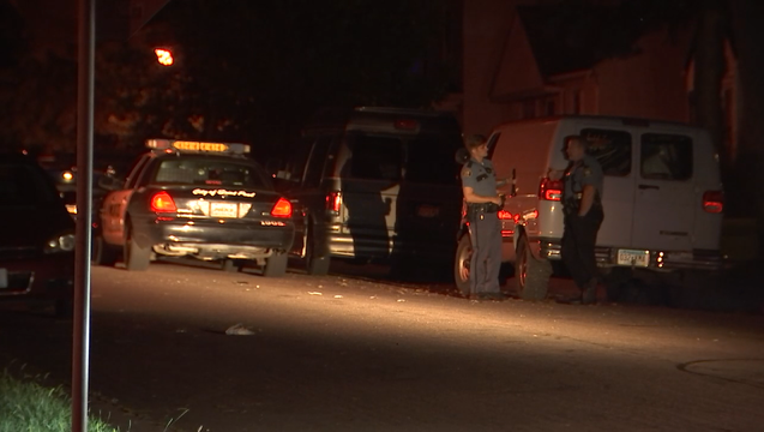 ST. PAUL, Minn. (KMSP) - St. Paul Police responded to a car crash early Sunday morning but were greeted with a shooting victim, according to a department spokesperson.
Officers responded to the scene near the intersection of Earl Street and Suburban Avenue just after 1:00 a.m., finding a vehicle that had struck a parked car and pushed it into two other unoccupied cars, with the driver suffering from a gunshot wound.
The man had been struck in the left arm, though was admitted to Regions Hospital with non-life threatening injuries.
Police believe the shooting was not random, though no arrests have been made and the incident is still under investigation.