Drunk driver runs red light, smashes into Green Mill in St. Paul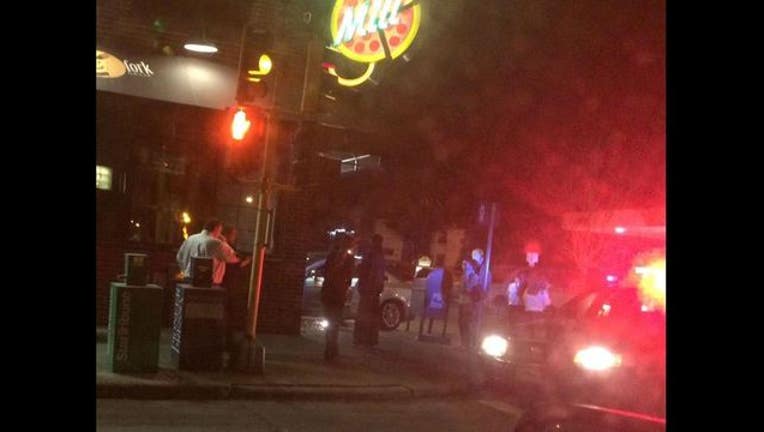 article
A drunk driver who ran a red light around 10 p.m. Saturday night crashed into the Green Mill after hitting a car in a St. Paul intersection. 
According to St. Paul police, the drunk driver was traveling westbound on Grand Avenue and ran through a red light, another car travelling southbound through the intersection subsequently hit the drunk driver and pushed the car into the restaurant's front windows.
The driver has been described as a woman in her 30's -- she was arrested by police for DWI.
Police say there were no injuries, and damage to the Green Mill restaurant is listed as "extensive."