Driver injured, passenger killed when motorcyclist flees traffic stop, crashes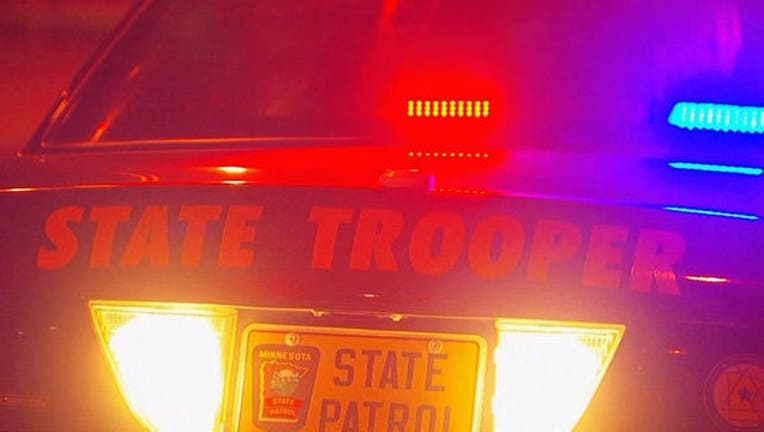 LIBERTY TOWNSHIP, Minn. (KMSP) - A woman has died and a man suffered life-threatening injuries after a motorcycle crash Tuesday evening in Beltrami County, Minnesota.
According to state patrol, the motorcyclist crashed on Highway 89 in Liberty Township after fleeing from a traffic stop. The driver, 34-year-old Michael Bahl of Maplewood, suffered serious injuries.
The passenger, 32-year-old Nicole Hahn of Howard Lake, Minn., died in the crash.
It is unknown if the occupants were wearing helmets, and it is unknown if alcohol was a factor in the crash.