Driver exits truck after crash on I-494, fatally struck by oncoming car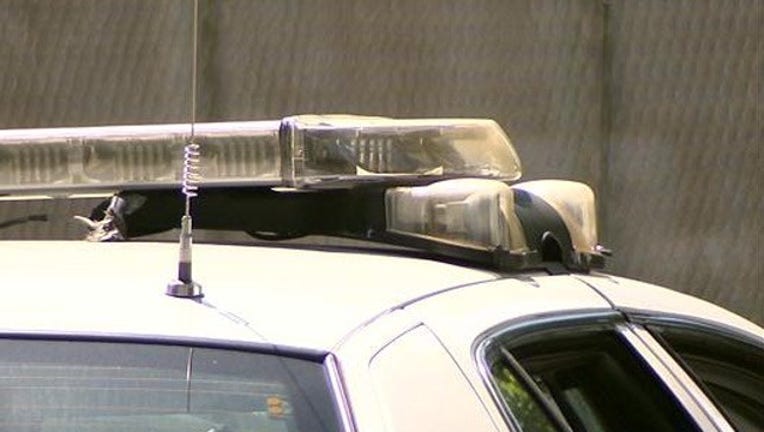 article
MINNETONKA, Minn. (KMSP) - A driver was killed on Interstate 494 in Minnetonka, Minnesota early Friday morning when he got out of his car after an accident and was struck by another vehicle.
According to the Minnesota State Patrol, a Ford F150 Truck was traveling north on I-494 south of Oakland Road when it lost control, went off the road and rolled. The driver, identified as Jeremy Larson, 31, of Sartell, got out of the truck and attempted to cross the northbound lanes, where he was struck by an oncoming vehicle.
Larson was pronounced dead at the scene. The other driver was taken to a nearby hospital with non-life threatening injuries.