Driver crosses lane, crashes head-on with squad car in Pine County, Minn.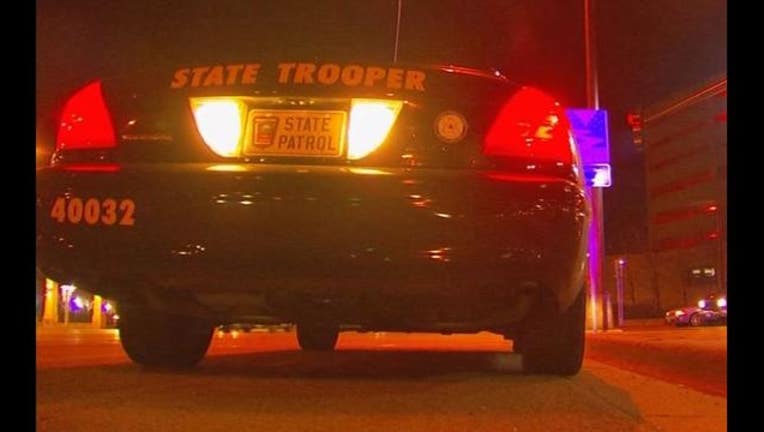 article
HENRIETTE, Minn. (KMSP) - A Pine County, Minnesota, squad car was involved in a crash Saturday afternoon.
At the time, deputies were responding to a person with a gun call near the city of Henriette.
According to a press release, the squad car was heading west on Henriette Road near Meadow Creek Lane when the deputy and witness reported a car had crossed over the center line, heading toward him.
The deputy then "took evasive action to avoid that crash, spun out on snow and ice causing him to cross back over lanes where two vehicles driven by private citizens were struck," the release said.
The deputy and two occupants of one of the other vehicles involved were transported to a nearby hospital for non-life threatening injuries.The Minnesota State Patrol responded to the scene and is handling the investigation. The car that was in the wrong lane did not stop and has not been located at this time.