Don't fall for the 'Hey Siri, 108' prank, warn police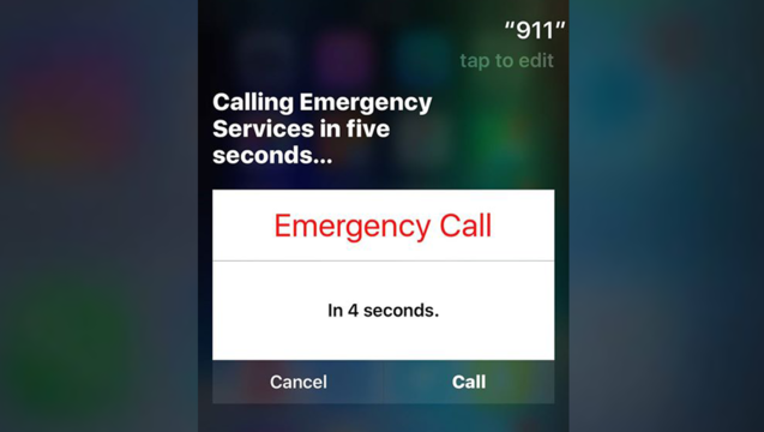 article
Police departments across the country are warning about a popular social media prank that could get you in trouble and be dangerous to other people.
The prank tells people to activate their voice command on their iPhone and say, 'Hey Siri, 108.' Since 108 is the emergency number in other countries, Siri will think it is an emergency and connect people to 911.
"A seemingly harmless prank, but one that could get you in a lot of trouble and or delay access to emergency services for someone in need," the Denton Police Department explained in a PSA-style video.
The Texarkana Police Department also warned about the prank. They advise anyone who may accidentally call 911 to stay on the line and explain it to the operator. Otherwise, they could keep trying to call and send an officer to check on the caller.
Although unrelated to the social media prank, the city of Dallas has recently been plagued with long wait times for 911 callers. The problem has been linked to the deaths of two people.