DNR's unprecedented plan to revive Mille Lacs walleye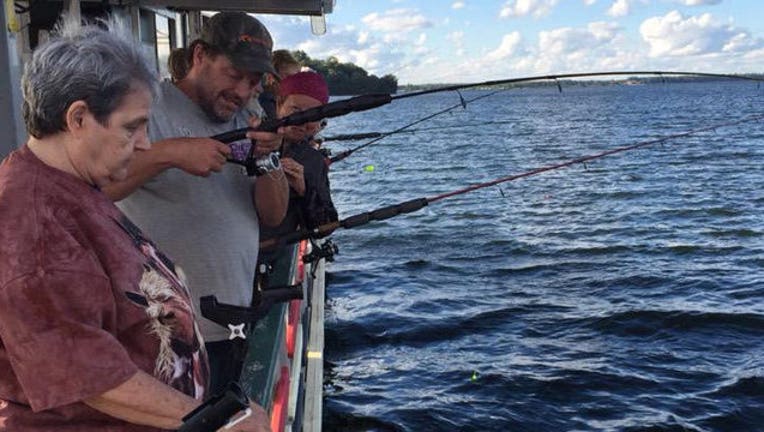 article
ST. PAUL, Minn. (KMSP) - The Minnesota DNR has proposed stocking Lake Mille Lacs with walleye to revive the population and bring anglers back to the iconic lake. Commissioner Tom Landwehr says work could start immediately to capture eggs that would be taken to a hatchery, and the stocking could start in the spring.
During an unexpected Thursday morning news conference, Gov. Mark Dayton backed the walleye stocking plan, but he's also calling on lawmakers to work quickly to come up with an aid package for businesses around the lake.
The DNR closed the walleye fishing season on Mille Lacs on Monday because anglers had already exceeded their harvest quota for the season.