DNR: Public docks, ramps may not be ready by fishing opener due to late ice-out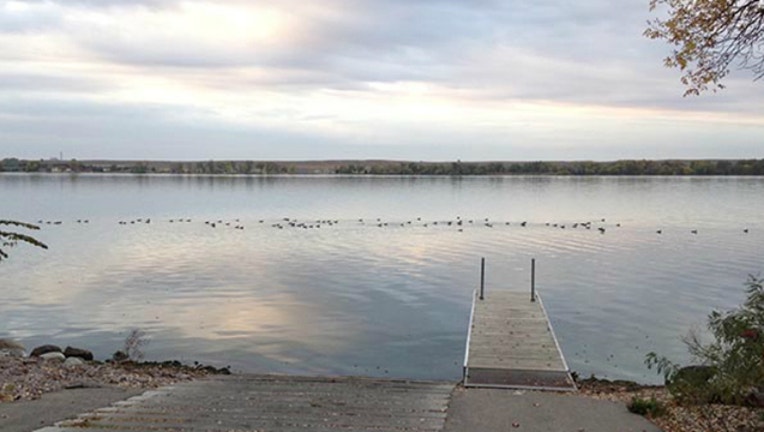 article
Minnesota's spring fishing opener is rapidly approaching, but a late winter storm and lingering cold weather may make it difficult for the state Department of Natural Resources to install all the equipment necessary to operate the more than 1,500 public water accesses it's in charge of maintaining.
That's not even to mention the fact that some Minnesota lakes will likely still have inches of ice topping water that's normally open at this time of year. 
"I want Minnesotans to know that we are doing everything we can to get ready for the fishing opener," said DNR Commissioner Tom Landwehr in a statement Monday. "But mostly what we need are warmer temperatures and sunshine." 
It's not unusual for DNR crews to undergo repairs at hundreds of sites across the state, but this year a late ice-out date is putting some of those projects in jeopardy. The DNR plans to have as many of those ready as possible by the May 12 fishing opener, and says crews are currently busy making preparations to move quickly when ice-out does happen on different lakes around the state.
"Even if every last dock isn't in by the opener, there will be places to fish and boat," said Nancy Stewart, a water recreation program consultant."
To see where ice-out has occurred statewide, visit the DNR's public water access website.