Disney CEO orders hybrid employees back to the office four days per week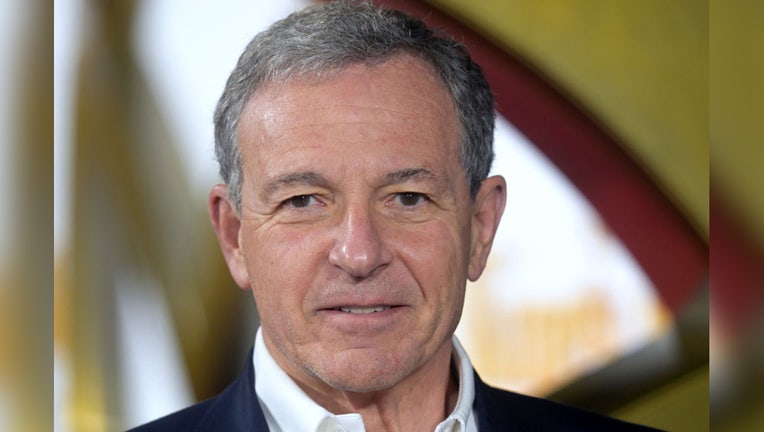 article
Hybrid employees at The Walt Disney Company will soon have to work in-person four days per week, CEO Bob Iger said in a Monday email.
Iger's email, obtained by FOX Business, informed Disney employees of the policy change going into effect March 1. At that time, those "currently working in a hybrid fashion will be asked to spend four days a week on-site, targeting Monday through Thursday as in-person workdays," according to the email.
DISNEY WANTS CEO BOB IGER TO SET NEW PRIORITIES FOR 'RENEWED GROWTH'
The CEO told workers to "stay tuned" for more information on the matter. 
He pointed to the "tremendous value in being together with the people you work with" as he explained his reasoning for the change, noting he has been holding meetings with various teams across Disney since returning to the company.
"As you've heard me say many times, creativity is the heart and soul of who we are and what we do at Disney," Iger said in the email. "And in a creative business like ours, nothing can replace the ability to connect, observe, and create with peers that comes from being physically together, nor the opportunity to grow professionally by learning from leaders and mentors."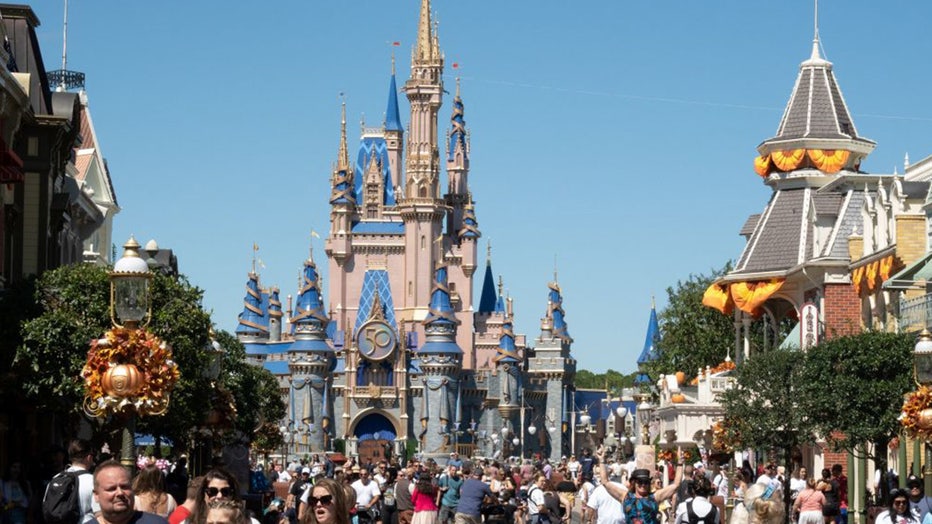 FILE - Visitors walk along Main Street at Disney World's The Magic Kingdom in Orlando, Florida. (BRYAN R. SMITH/AFP via Getty Images)
He believes "working together more in-person will benefit the Company's creativity, culture, and our employees' careers," according to the email.
DISNEY WILL DUMP 'CASH COW' ESPN AND ABC IN LATE 2023, WELLS FARGO PREDICTS
Iger returned to Disney to become CEO again in November, having previously held the title from 2005 to 2020 and served as executive chairman through 2021. He took over from longtime company exec Bob Chapek, who had helmed the company since February 2020, not long before the COVID-19 pandemic prompted lockdowns around the globe.
Earlier in that month, the company posted $20.15 billion in fourth-quarter revenues and diluted earnings per share "excluding certain items" of $0.30, both of which came in below analysts' estimates. While it saw its subscriber count for Disney+ grow by 12.1 million in the quarter to a total of 164.2 million, the direct-to-consumer services segment overall generated $1.47 billion in operating losses.
AD-SUPPORTED DISNEY+ SUBSCRIPTION OPTION ROLLS OUT IN US
Financial results for the company's first quarter of fiscal 2023 are scheduled to be released Feb. 8.
"As we embark on a new year, Disney's historic 100th anniversary, and all the opportunities before us, we have so many reasons to be excited about the future," Iger said in the Monday email to employees. "Certainly, this is a moment of tremendous change – for our Company, for our industry, and for the global economy – but despite the challenges, at my core I remain an optimist."