Disabled veteran to hike Appalachian Trail to raise money for other vets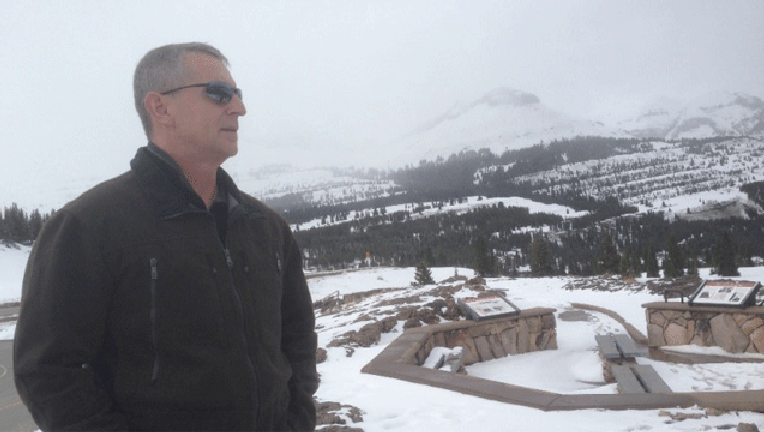 article
Retired Sergeant Major Paul Gaumond enjoys hiking about five to six miles every other day near his home in Asheville, North Carolina.
While looking at other trails, Gaumond and his wife came across the Appalachian Trail and decided he was up for the challenge to walk more than 2,100 miles. But he wanted the experience to mean more than just completing the hike. "I thought this would be a neat idea to give back and raise money" to help veterans' families, the 58-year-old told Fox News on Friday.
Gaumond, who retired from the Green Berets in 1998 after 21 years, is raising money for the Special Operations Warrior Foundation that helps finance college educations for the children of fallen special operations forces. He will be joined by his daughter on the trail.
"We've always given money to the organization," he said. "So why not go out and hike, really raise some money, and have a bonding experience with my daughter?"
Read more on FOX NEWS.