Delta Upsilon fraternity at Univ. of Minn. temporarily suspended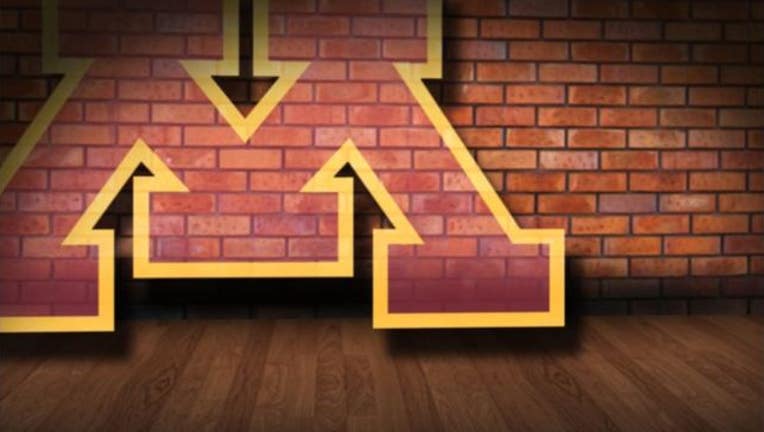 MINNEAPOLIS (KMSP) - A fraternity at the University of Minnesota has been temporarily suspended.
Delta Upsilon has been temporarily suspended by their international headquarters pending an investigation, James Ehrmann, the program director for the Office of Fraternity and Sorority Life at the U of M, confirmed. He was unable to provide details regarding the investigation.