Crew to mill and overlay portion of Ayd Mill road in St. Paul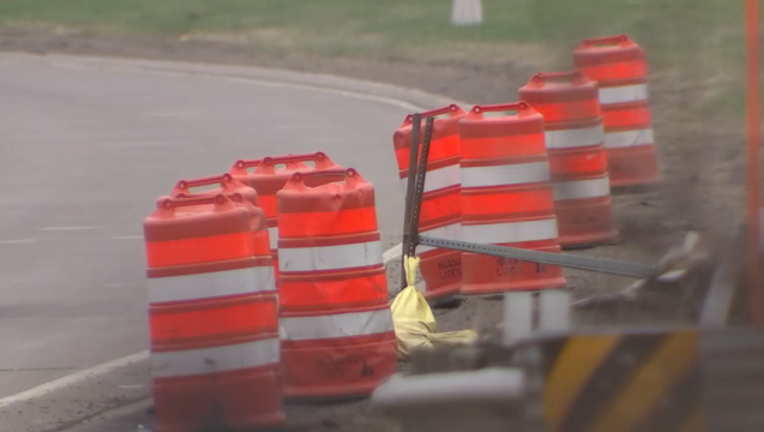 ST. PAUL, Minn. (FOX 9) - St. Paul announced a project to mill and overlay a 1.5-mile portion of Ayd Mill Road.
According to the city, the project spands from Interstate 35E to Selby Avenue. The project was originally scheduled to be completed in the fall of 2021, but conditions on the road and ongoing maintenance costs prompted crews to start earlier. 
Officials estimate the project will cost about $3.5 million. The exact timing for the Fall 2019 project has not been determined
The project will not involve any major re-alignment of the roadway or any reconfiguration of the traffic lanes. Ayd Mill Road will remain a four-lane divided street.