Corrections sergeant elbowed in the face by inmate at St. Cloud prison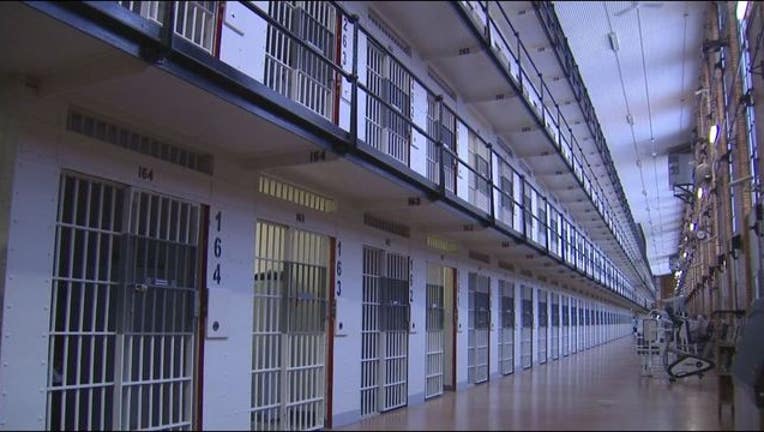 article
ST. CLOUD, Minn. (KMSP) - A corrections sergeant at a St. Cloud prison was assaulted by an offender Wednesday.
According to a Minnesota Correctional Facility spokesperson, the sergeant was elbowed by an offender around 1 p.m. Wednesday soon after being processed into the facility.
The inmate was being taken to his living unit when the sergeant took an elbow to the face.
The facility is on lockdown as a result of the incident.
Officers quickly responded to restrain the offender and the situation was contained. The sergeant was taken to the hospital for further evaluation.
According to the spokesperson, the incident will be fully investigated and the offender held responsible.
"We thank the Corrections Officers whose immediate and professional response was essential in containing the situation and ensuring the safety of their colleague," said the statement. 
The Corrections Officer union, the AFSCME, released a statement about the assault Wednesday saying that the officer has since been released from the hospital: 
A sergeant at Minnesota Correctional Facility-St. Cloud was treated and released after being assaulted by an inmate today. AFSCME Council 5 condemns any assault on our correctional workers. Members will continue reaching out to and working with public officials to make sure workers can be safe while serving the public.