Columnist Sid Hartman falls, breaks hip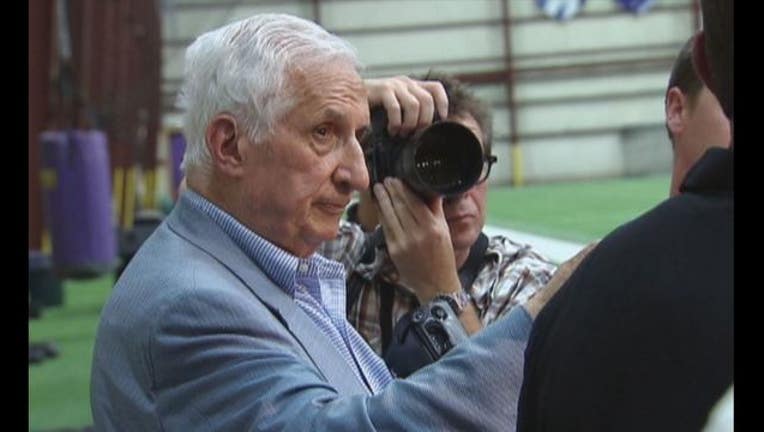 article
Star Tribune columnist Sid Hartman took a fall Friday night and suffered a broken right hip, according to the newspaper.
Hartman, 96, had surgery on Saturday at Fairview Southdale Hospital in Edina, Minnesota, and is expected to be hospitalized for several days before beginning rehabilitation.
His column will not appear in the paper until he returns.