CMU student with allergy hazed with peanut butter while passed out, mother says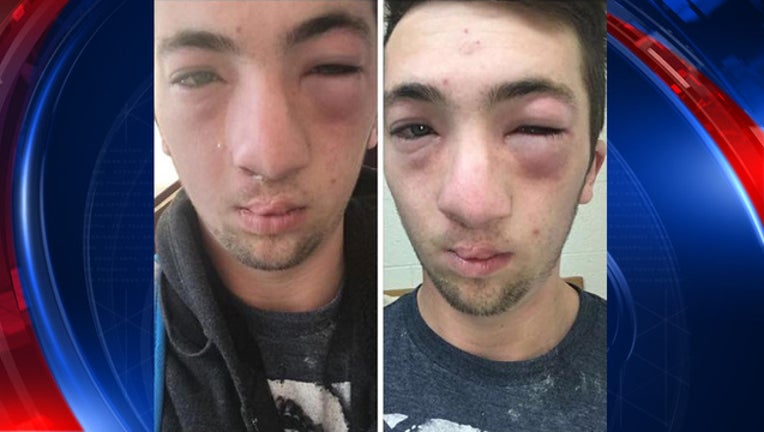 article
(WJBK) - A Michigan mother says her son experienced a life-threatening hazing situation at Central Michigan University.
Teresa Seely of Marysville posted on Facebook earlier this week that members of the Alpha Chi Rho Fraternity rubbed peanut butter all over her son's face when he was passed out. Her son Andrew has a deadly peanut allergy.
Theresa says he could have been killed.
"He was sent to the campus health clinic by a professor and treated. Luckily he is still alive," she wrote.
Theresa says they have notified authorities at Central Michigan University. Their family also has an attorney, and they've scheduled a press conference in Port Huron Thursday afternoon.
Theresa adds that her son does have an EpiPen and that he carries Benadryl tablets in his wallet at all times, but this happened when he was passed out.
She says this happened last fall, but that Andrew didn't tell his family until this week.
It's not known right now if the fraternity members knew about his peanut allergy.
This is a developing story. Stay with FOX 2 for updates.