City of St. Anthony to host listening sessions to hear from community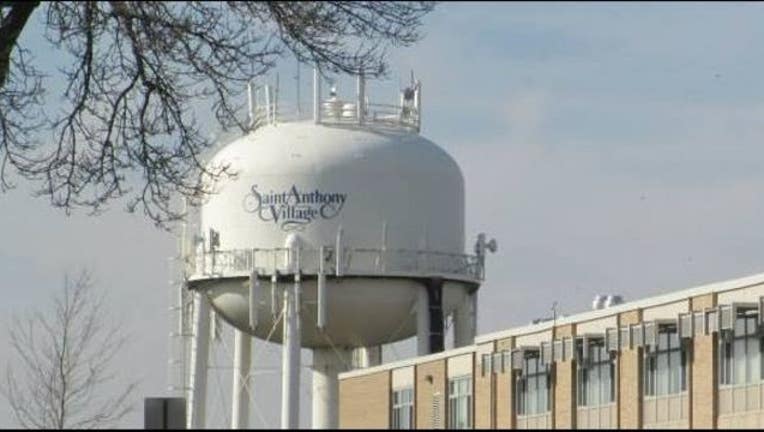 article
ST. ANTHONY, Minn. (KMSP) - The City of St. Anthony will host the first of its three listening sessions Monday night.
Following the fatal shooting of Philando Castile, the St. Anthony Police Department was added to the Department of Justice's reform program.
During the listening sessions city representatives want to hear from the community.
The Department of Justice's Collaborative Reform Initiative for Technical Assistance focuses on helping cities find and implement ways to improve trust between law enforcement agencies and the communities they serve by providing a means to achieve organizational transformation.
Philando Castile, 32, was shot and killed by St. Anthony police officer Jeronimo Yanez last July during a traffic stop in Falcon Heights.
The St. Anthony Police Department is the smallest department nationwide to participate and is only the 16th city in the nation to be selected for inclusion in the program.