Child shoots gun found in couch at Indiana IKEA, cops say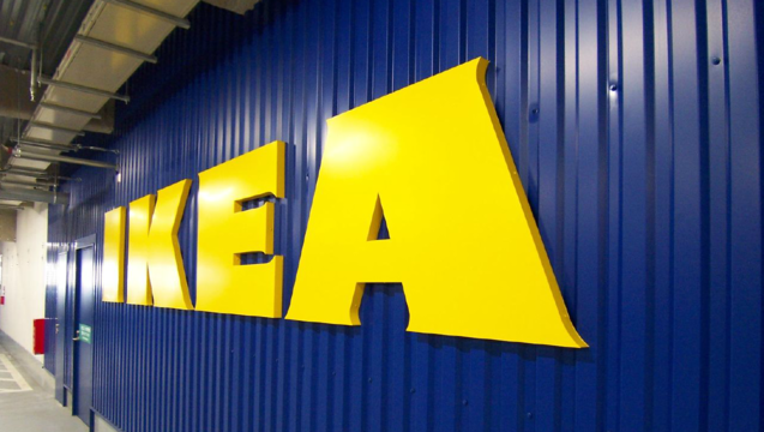 article
FOX NEWS - Authorities in Indiana on Monday said a child fired a shot inside an IKEA furniture store after finding the gun in one of the couches.
Fox 59 reported that a customer apparently sat down and the gun fell out from his pants. The customer apparently did not know the gun came out.
Children located the gun at the store in Fishers at about 2 p.m. on Monday and one of them fired a shot, the report said. The child's age was not released. There were no injuries.
"It's important to remember that if you are going to carry a firearm on your person, that you make sure you're under control of it at all times. It's just part of gun ownership, responsible gun ownership," Fishers Police Sgt. Tom Weger said. He said police are investigating.
IKEA issued a statement saying that the store has a no weapon policy and takes the "incident very seriously."