Child protection petition filed for Minnesota victim of female genital mutilation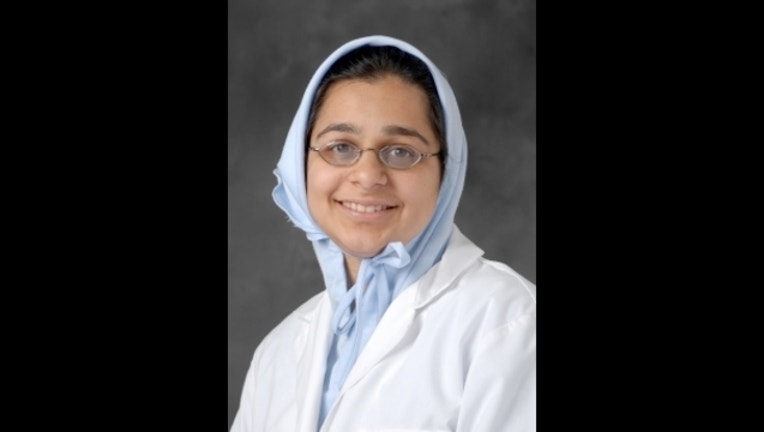 article
(KMSP) - The Hennepin County Attorney's Office has filed a child protection petition for one of the two Minnesota girls who were reportedly subjected to female genital mutilation by a doctor in Michigan.
Dr. Jumana Nagarwala, 44, of Northville, Michigan has been charged with performing female genital mutilation on two seven-year-old girls from Minnesota at a medical office in the area.
FIRST REPORT: Detroit doctor charged with female genital mutilation of 2 Minnesota girls
According to the petition, one of the victims told FBI investigators that she went to Michigan with her mom, a friend and a friend's parents to see a doctor.
The victim said the doctor pinched her in her genital area and it "hurted a lot." Afterwards, her mother told her to keep the procedure a secret. She said her dad knew about where they were because her mom had texted him.
Following the interview with the FBI, the victim was immediately placed on a 72-hour health and welfare hold and taken into shelter care. She was given a medical exam on Tuesday, where the doctor noted several abnormalities and scar tissue on her genitalia.
Both parents were scheduled to be interviewed by a child protection investigator on Thursday, but they canceled the interview. An investigator also attempted to interview the victim's 11-year-old brother at his school on Thursday, but he declined to be interviewed without his parents present. 
The child protection petition was filed for both the victim and her brother. The victim is currently in shelter care. Her brother remains at home with his parents.