Child molester slain by fellow inmate at California prison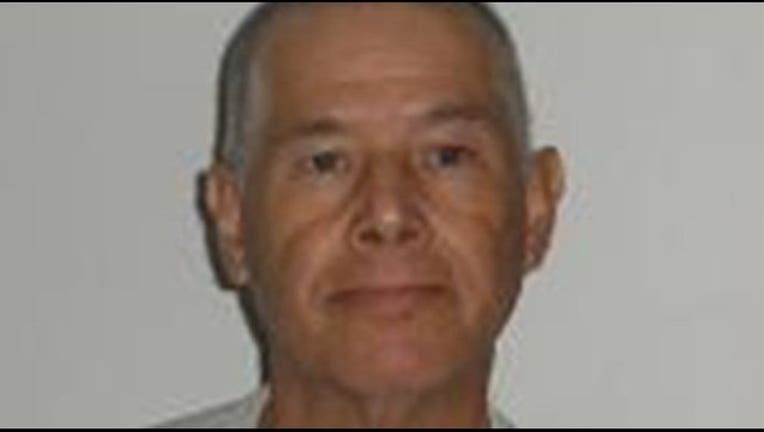 article
WASCO, Calif. (AP) - Authorities say a convicted child molester was beaten to death by another inmate just days after arriving at a California prison.
Wasco State Prison officials said Wednesday that 19-year-old Andres Ayon began striking 66-year-old Agustin Duran in the face and chest with his fists Saturday night.
Guards broke up the assault with a pepper spray grenade.
Duran was airlifted to an outside hospital, where he died Sunday afternoon. He arrived in prison July 2 to serve a life sentence after he was convicted in Los Angeles County of lewd and lascivious acts with a child under 14 years old.
Ayon, who was treated for minor injuries, arrived at the prison north of Bakersfield last month to serve a six-year Kern County sentence for robbery and using a deadly weapon.