Charges: Woman breaks into home twice, steals and kills dogs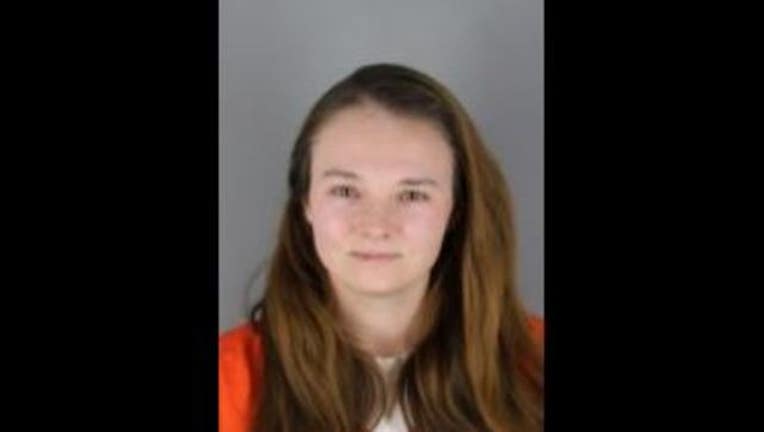 article
MINNEAPOLIS (KMSP) - A Minneapolis woman is facing charges for allegedly breaking into a woman's home and stealing and killing her dogs after their owner did not reciprocate her romantic feelings. 
According to the criminal complaint, Elizabeth Rose Osterbauer, 24, broke into a home on the 3500 Block of Boardman Street in Minneapolis twice. She broke in on Dec. 10, 2015 and again months later, on June 6, 2016.
The occupant of the home was not there at the time and had a friend who was checking on the home during the June 6 incident. The friend who was checking on the home found cat litter all over the apartment, including litter that plugged up the toilet.
According to the complaint, the victim left town because she was fearful of Osterbauer.
Osterbauer apparently had romantic feelings for the victim, which were not reciprocated. The two met through a dog rescue agency.
On Dec. 13, 2016, the friend provided a statement to police and admitted to being there when Osterbauer tortured, drugged and killed one of the victim's dogs.
Another witness told police she was there when Osterbauer burglarized the home on Dec. 10, 2015 and Osterbauer took one of the dogs to a state park and killed it by stomping on it before drowning it in a marsh.
A male witness told police Osterbauer admitted to him that she killed a dog and he was with her during the first burglary on Dec. 10, 2015. He also said Osterbauer offered him and his friends $1,000 to break into the victim's house a second time.
Osterbauer remains in jail with a $200,000 bail.