Charges: Using fake barcodes, man scammed Menards of more than $2,500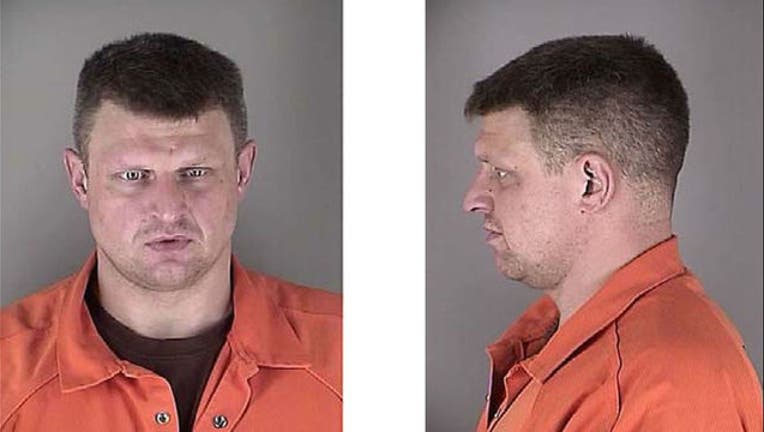 article
According to charges filed in Hennepin County, the scheme Thomas Kelsen used to defraud Menards and Sears was simple, but effective -- at least to a point.
With the help of fake UPC codes, spider wrap, and glue, Kelsen, a 37-year-old Colorado resident, allegedly pasted fake barcodes on top of real ones, allowing him to purchase merchandise at deeply discounted prices.
Kelsen was caught in the act on March 26 at the Sears in the Mall of America when employees became suspicious after watching Kelsen exit an in-store elevator. A hammer drill he was carrying wasn't covered with its original spider wrap and the elevator smelled strongly of glue.
"Defendant proceeded to the cash register where he paid for the items in his cart, including the hammer drill, which rang up at $36.99," the complaint says. "The correct price of the hammer drill is $299.99. Upon examination of the hammer drill, officers observed that a UPC barcode had been glued over the original barcode, causing the drill to ring up at $36.99."
Kelsen was apprehended as he left the store. Fake barcodes, the hammer's spider wrap, and an Alpha Alarm magnetic tool were allegedly found on him.
Bloomington PD soon discovered Kelsen was under investigation for switching barcodes. Surveillance footage and information from loss prevention specialists connected him with four similar incidents at Menards stores in Maplewood and Coon Rapids, all of them taking place in January of this year.
In total, authorities allege the total loss to Menards was $2,555, while Sears was defrauded of $263.
Kelsen has been charged with felony counts of theft by swindle and possession of burglary tools.