Charges: Teen fatally shot man outside party bus in Inver Grove Heights, Minn.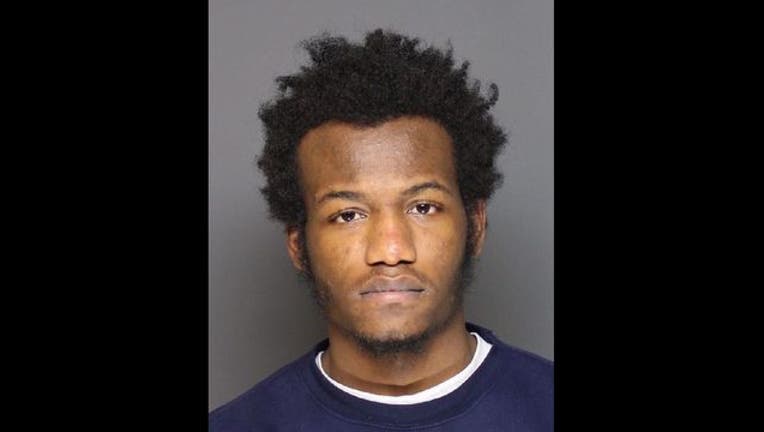 (KMSP) - The Dakota County Attorney announced Monday that 17-year-old Trashaun Morris is charged as an adult in connection with the deadly shooting March 24 in Inver Grove Heights.
Morris is charged with murder after 19-year-old Billy Ray Robles was fatally shot outside a party bus in the AMC Theatre parking lot in Inver Grove Heights, Minnesota.
He is charged with with Murder in the 2nd Degree (with intent to kill); Murder in the 2nd Degree (without intent to kill while committing a felony); Murder in the 3rd Degree (Perpetrating an Eminently Dangerous Act and Evincing a Depraved Mind); Riot in the 1st Degree; and Assault in the 2nd Degree.
His next court appearance is scheduled for Oct. 18, 2018 in Hastings.
According to the county attorney, witness statements and forensic analysis of spent shell casings and bullet fragments found at the scene reflect the allegation that Morris fired the fatal shot that killed Robles. The motion to certify Morris as an adult remains pending with the juvenile court.