Charges: St. Paul man 'sucker punched' Metro Transit driver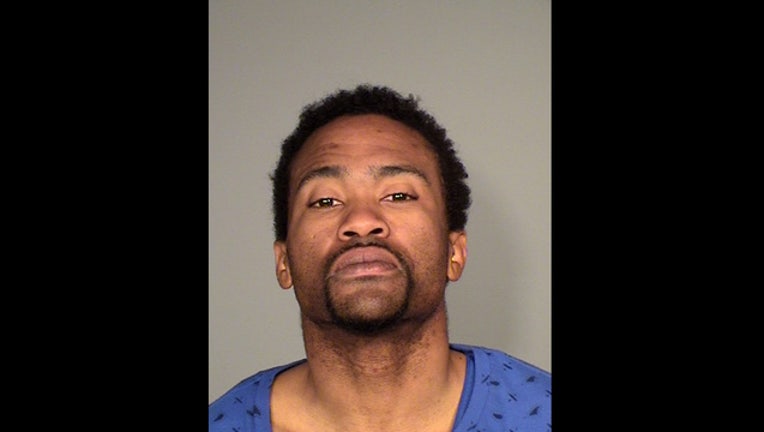 article
ST. PAUL, Minn. (KMSP) - A 35-year-old man has been charged with assault after he allegedly "sucker punched" a Metro Transit bus driver in St. Paul, Minnesota last Friday. 
At 12:47 p.m. on June 22, Metro Transit police officers responded to a report of an assault on a transit operator at 6th Street and Robert Street. The 56-year-old bus driver had blood coming from his lip and a gaping wound on the corner of his mouth, according to the criminal complaint. He to get four to five stitches. 
The bus driver told police he had asked the alleged assailant, identified as Tony Curtis Jr., to step out of the way of the door so other passengers could enter the bus. Curtis reportedly "took offense and 'sucker punched'," the driver, the charges say. 
Video footage of incident and a witness account from another transit operator confirmed the driver's version of events. 
The driver told police that Curtis was the same man who spit on him on June 12. 
Curtis is facing one count of third degree assault. He was also arrested by the Bloomington Police Department for fifth degree assault on the same day in an unrelated incident.