Charges: St. Cloud man threatened to kill stranger with a hatchet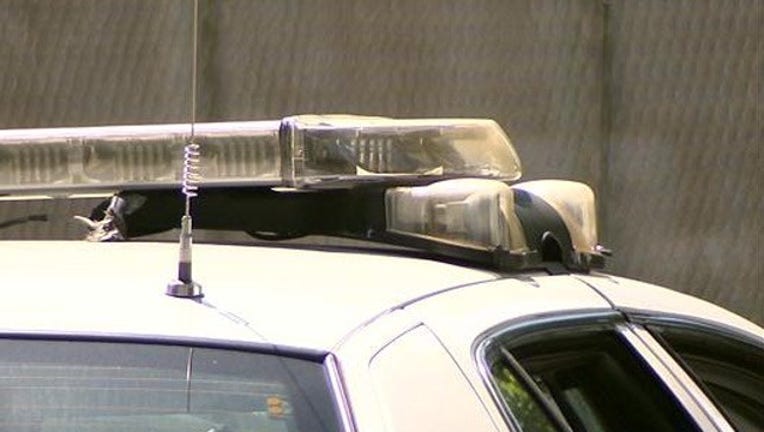 article
ST. CLOUD, Minn. (KMSP) - A man has been charged after threatening to kill another man with a hatchet on Monday evening in St. Cloud, Minnesota.
Officers responded to an assault report around 7:43 p.m. in the parking lot of an apartment complex in the 1500 block of 16th Avenue Southeast.
When police arrived, a 45-year-old St. Cloud man reported that while he was sitting in his car, a stranger approached him and threatened to kill him, attempting to strike him twice with a large hatchet. The victim was not injured during the incident.
The suspect then attempted to open the victim's door, but was unable to get inside so he walked away and was seen going into a specific apartment, still carrying the hatchet. 
Officers arrived and attempted to make contact, but the suspect would not respond.
The St. Cloud Police Department SWAT team was called in to secure a perimeter around the apartment and execute a search warrant before midnight. 
The suspect, 51-year-old Daniel Volkers of St. Cloud, was eventually located hiding in a closet and taken into custody without incident. A large hatchet was recovered during a search of the suspect's apartment. It is unclear why the suspect approached and attempted to assault the victim.
Volkers was transported to the Sherburne County Jail where he was held for court on charges of second degree assault and felony threats of violence.