Charges: Mankato woman stole $470K from employer for essential oils side business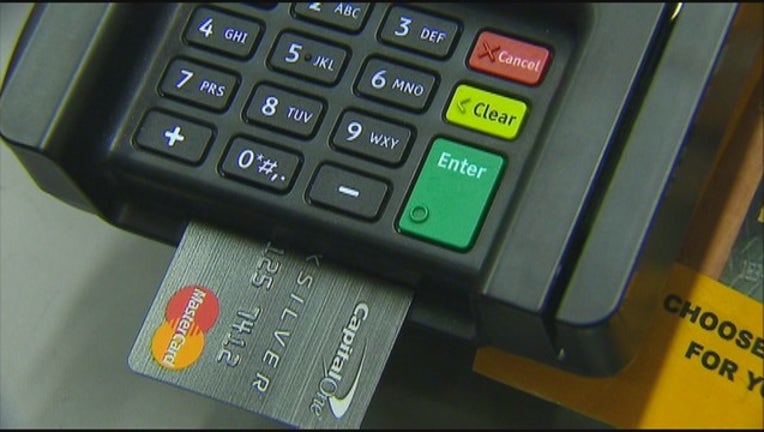 article
MANKATO, Minn. (FOX 9) - A Mankato, Minnesota woman is facing charges for allegedly stealing more than $470,000 from her employer over the course of several years to support her essential oils side business and buy items for her family. 
Tamara Gretz, 49, was charged Friday in Blue Earth County with check forgery, theft by swindle and credit card fraud, all felonies. 
According to the charges, Gretz had been working as an office manager at a commercial business in Mankato for the last six years, a position in which she had access to the company's two bank accounts. 
Gretz's boss first reported a possible theft from his business on March 6 after one of his checks was rejected due to insufficient funds in the company's bank account. He suspected Gretz had been embezzling money from the business because when he asked to see the bank statements, she left the documents on the attorney's desk and did not return to work the following day. 
An investigation by the Mankato Department of Public Safety revealed Gretz had written forged checks to herself from the company's bank account and made unauthorized purchases on the company's credit card. There were $108,551.01 in unauthorized credit card purchases, $238,486.97 in forged checks written to herself, $118,647.89 in other checks and $4,360.00 in forged checks written to Gretz's family members. 
In all, Gretz is believed to have stolen $470,045.87. 
The charges allege Gretz was using the company's credit card to buy items for her essential oils side business. She also purchased items for her family, including baby items she bought off Amazon and sent to her daughter. Her boss reported seeing photos on Facebook of Gretz and her family sitting on an item purchased with the company's credit card. 
Gretz was arrested in late March. In an interview with one of the detectives, she said the embezzlement started when she was in debt. To conceal her theft, she told her husband the extra checks she was receiving from work were bonuses from her boss. 
"Towards the end of all this, the last five months, Gretz has been overwhelmed by the guilt and shame," the detective wrote in his report. 
Gretz had been previously charged and convicted of theft at a separate business and had numerous check-related offenses under a different last name as well.