Charges: Man sexually assaulted girl, offered her candy afterward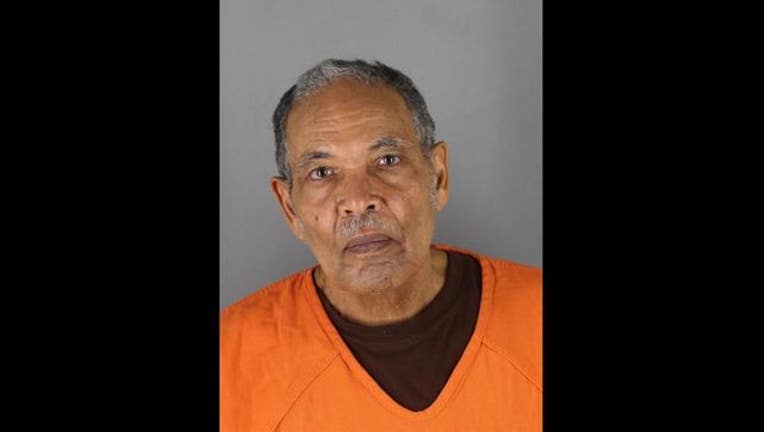 BROOKLYN CENTER, Minn. (KMSP) - A 75-year-old Brooklyn Center man has been charged with first degree criminal sexual conduct for allegedly sexually assaulting a nine-year-old girl.
Ahmed Basha Keyrulah faces up to 30 years behind bars and a $40,000 fine.
According to a search warrant, Keyrulah is described as "prominent member of the Ethiopian community and had been accessing children via his role in the community as well as being a caregiver in the neighborhood."
The charges state, in an interview, the victim said Keyrulah would sexually assault her and offer her candy afterwards.
When officers completed a search warrant, they noted the inside of the home matched the girl's description.
According to the charges, two other girls have come forward with allegations of sexual abuse against Keyrulah.
Keyrulah was arrested on October 9.