Charges: Man fires shots after finding sledders in backyard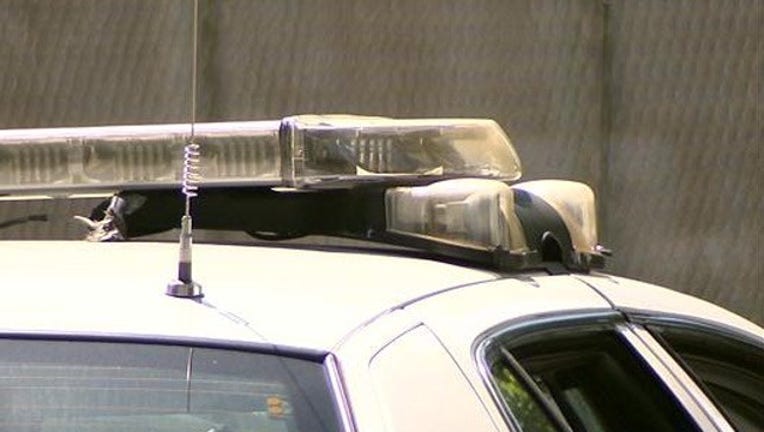 article
CARVER, Minn. (KMSP) - A Carver, Minn. man is being charged after he fired several shots towards a group of teenagers sledding behind his property late Tuesday night.
A group of 15 to 16-year-old boys were sledding in the area around 11:30 p.m. when one of the boys threw the hat of another onto the roof of a shed, the Carver County sheriff's office said. One of the boys climbed over a fence and onto the roof to retrieve the hat when he heard gunshots.
The 34-year-old homeowner was at home with his family when he saw strangers climbing on the roof of his shed. He told deputies he thought his home was being burglarized, so he grabbed his 9mm Ruger handgun and came outside. He said he called out to the boys and then fired three shots into the ground.
No one was injured and the homeowner was arrested shortly after.
He was charged with disorderly conduct and unlawful discharge of a firearm in city limits without justification. He made his first court appearance on Thursday.