Charges: Man fatally beat 7-month-old boy in central Minnesota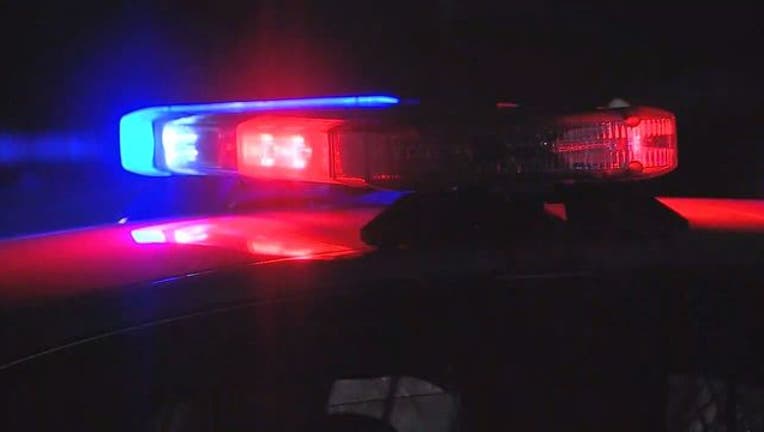 RICE, Minn. (KMSP) - A 29-year-old man is facing charges of third degree murder after a seven-month-old boy was found dead Saturday at a home in Rice, Minnesota.
According to the Benton County sheriff's office, James Joseph Robert Wood of St. Joseph, Minn. was arrested in connection to the infant's fatal beating. Emergency crews responded to a report of a dead infant Saturday around 10:15 a.m.
Authorities say Wood "was in a significant relationship with the infant's mother" and had arrived at her home Friday night in Rice, Minn. He was arrested early Saturday morning by the Morrison County sheriff's office for DUI and fourth degree assault and held in their custody until he was arraigned on the DUI charges Tuesday morning.
Wood was then arrested Tuesday on the murder charges and transported to the Benton County Jail.
The Medical Examiner ruled the infant's cause of death blunt force trauma.
The Benton County sheriff's office and the Minnesota Bureau of Criminal Apprehension are investigating the infant's death.