Charges: Man allegedly stabbed friend in front yard of S. St. Paul home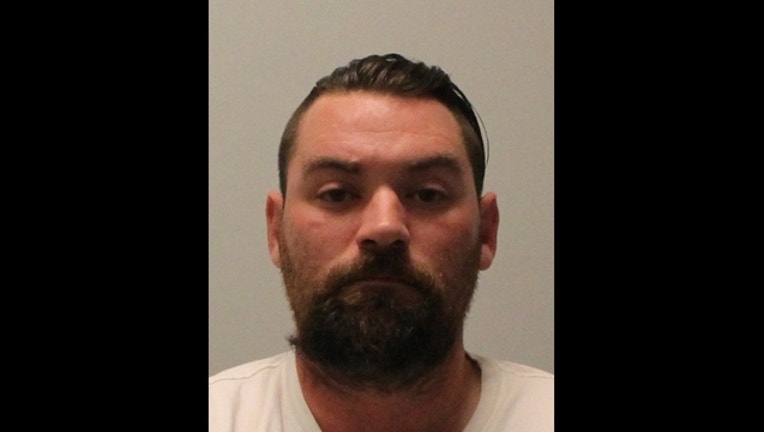 article
SOUTH ST. PAUL, Minn. (KMSP) - A West St. Paul man is facing murder charges for allegedly stabbing an acquaintance in the front yard of a home in South St. Paul Wednesday night. 

At about 2 a.m., officers responded to a reported assault in the 400 block of 4th Avenue South and found James Frank, 36, with stab wounds in his upper torso. He was pronounced dead at the scene.

Police located and arrested Anthony Bartz, 30, a short distance away based on a witness description of the suspect. He had a folding knife with what appeared to be blood on it in his possession.

A witness told police, he, Frank, Bartz and a female friend were hanging out and drinking around 10:30 p.m. At one point, Bartz's behavior towards the female friend led the other two men to ask him to leave. Frank followed Bartz outside, where the two got into a fight.

Bartz denied intentionally killing Frank, claiming he was holding his knife out in front of him and Frank ran into it.
Bartz is charged with second degree murder.