Charges filed in South St. Paul stabbing death on Aug. 2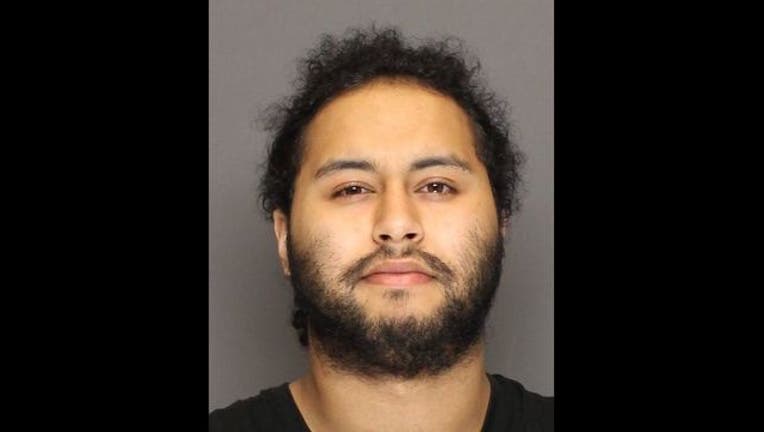 article
SOUTH ST. PAUL, Minn. (KMSP) - A Roseville, Minnesota, man has been charged in the stabbing death and robbery of a 19-year-old in South St. Paul last summer. 
Daniel Anthony Cruz Hernandez, 20, is charged with second-degree murder and aggravated robbery of Jordan Paredes of Oakdale on Aug. 2. 
At 3:15 a.m., South St. Paul police officers were called to the 400 block of Camber Avenue on a report of a fight. When officers arrived they found Paredes lying unconscious on the ground. He was taken to a nearby hospital, where he was pronounced dead. 
An autopsy determined Paredes died of multiple stab wounds. 
Witnesses told police that three people had been attacking two men. One of the men ran away, while the other, Paredes, was punched and stabbed. The attackers took items from the victim before driving away in a car. 
Investigators were able to identify some of the people involved in the fight and located the suspect vehicle on Aug. 8. Blood on the center console of the vehicle matched the DNA of the victim. 
On March 28, a witness told investigators that following the fatal stabbing, Hernandez drove to the witness' house and told him he had been part of a fight. He admitted to stabbing Paredes. The witness found an article on the homicide and showed it to Hernandez, who said, "That was me."
Hernandez made his first court appearance on Wednesday.